Renting storage space in Berlin
Spandau

- Outdoor Storage park
Immediately book and use , paperless
Loading and unloading directly in front of the storage
Access 24h
Access at ground level
separate storage, not visible
area completely fenced
24h video surveillance
no large temperature fluctuations
coded access to the area
terrain well illuminated
boxes are sustainable and naturally ventilated
only you have access to the storage
Are you looking to rent a storage unit in Berlin Spandau? Come to Lager.de Outdoor - Storage Park and create exactly the space you need. Our storage units are available at very short notice. Use them to store furniture, tyres, sports equipment, and many more things. You have access every day around the clock. More flexibility for you and security for your belongings! Read on to find out more about our concept of simple, dry, and secure self-storage in Berlin Spandau and how easy it is to get more space.


Our facility in Berlin Spandau – all the essential info
Our Outdoor - Storage Park is in Rauchstr. 21 in Berlin Spandau / Hakenfelde.
It's very close to registration office and the Water City Bridge over the Havel river.
It's surrounded by residential buildings.
Our storage units are waiting to be filled with your things.
Is it time to tidy up? Visit the Outdoor - Storage Park now.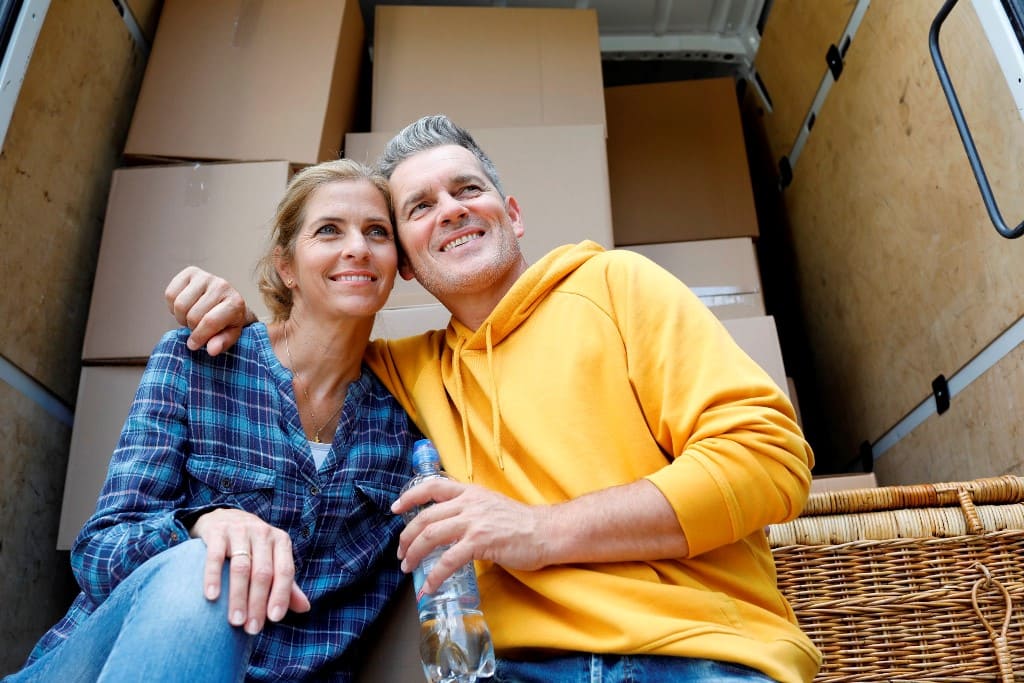 We offer our services to private and business customers, creating space that you might currently not have at your home or your office. Moving house, going abroad, renovating your flat, and many other situations might require you to quickly find storage space for your furniture, files, sporting equipment and more. Lager.de Storage Park provides an ideal and stress-free solution. Visit us today and book all the space you need to store your belongings.



What can I book a storage unit for?
Almost anything that you can find in a typical household or business can be put into storage. At Lager.de Storage Park, there are really only a few exceptions. Many people use our convenient service to store furniture. If you're moving house – whether it's a private or a business move – temporarily store your things with us and make sure your move is as smooth and hassle-free as possible.
Calculate required space now
Rent a unit – for tyres and tools, too
There are many situations in which people from Berlin might want a storage unit. Use them to store your tyres, or for having a dry and secure place to keep your tools – this is also a great idea for assembly fitters who are temporarily in Berlin for a job.



Storage space in Berlin Spandau – rent now, access anytime
We are committed to flexibility and accessibility when it comes to your belongings: If you rent a storage unit with us, you are welcome at any time of the day. Our Storage park in Berlin Spandau is open around the clock. You can access your storage unit anytime on 365 days a year. All units are at ground level and designed to be accessed by car. Simply park in front of them, take your time unloading everything, and take off.



Lettable storage units with optimal conditions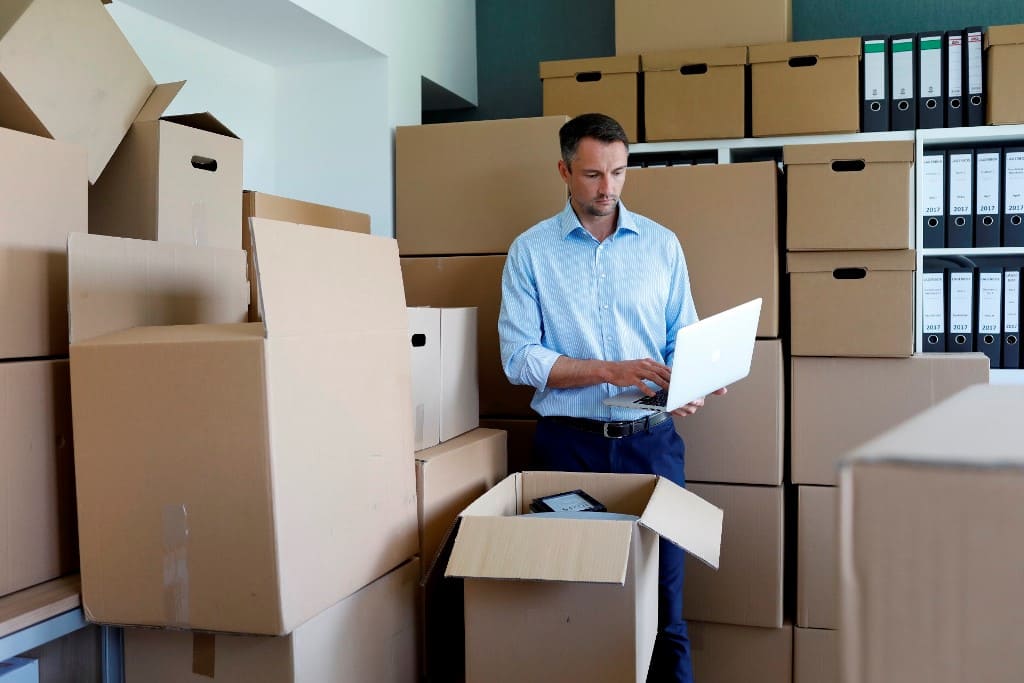 Whatever it is you are storing with us, you can leave it in your storage unit in Berlin Spandau for as long as you want. Every unit in our Storage Park is completely dry. From long-standing experience, we focus on creating an ideal environment for your belongings. Our priority is that you get everything back just the way you left it. A dry environment is key for storing sensitive items like upholstered furniture, paintings, or files and documents.




Secure storage
Security is another important aspect. On the inside, your belongings are stored in a climate-controlled room. From the outside, they must be protected against unwanted access. Our storage units are lockable and only you have access to them. Nobody else. Additionally, the premises of our facility in Berlin Spandau is well-lit and equipped with video surveillance.


Find your ideal storage unit in Berlin Spandau today – and book it directly online!
Book

your
storage unit now
---
Choose your desired location, the storage unit size you need, and rent your personal storage today. You will instantly receive all information online.